LAURA LAOUN IN CONVERSATION WITH MYLÈNE LAOUN
I sat down with Mylène Laoun, buyer extraordinaire (and my wonderful aunt!) to discuss her views on aesthetics, self-discovery, and how to choose the best eyewear for you.
Laura Laoun: What are your thoughts on style vs. trend?
Mylène Laoun: When everyone wears the same thing, it's a trend. Trends are often driven by marketing efforts: big brands gift celebrities with their products, and everyone else follows suit. Trend is not necessarily negative, but it's important to know that it does not define your individuality.
When something is beautiful, it stays beautiful. Beauty is timeless. So you might as well surround yourself with objects that reflect the different aspects of your personality. The same is true with the frames you wear: trend puts you in a category, while style allows you limitless ways to express yourself.
We spend so much money on luxuries: shoes, electronics, coffee, wine… Why not invest in eyewear? You wear it on your face everyday, It's the first thing people see, it will last for years, and it's a beautiful way to express yourself.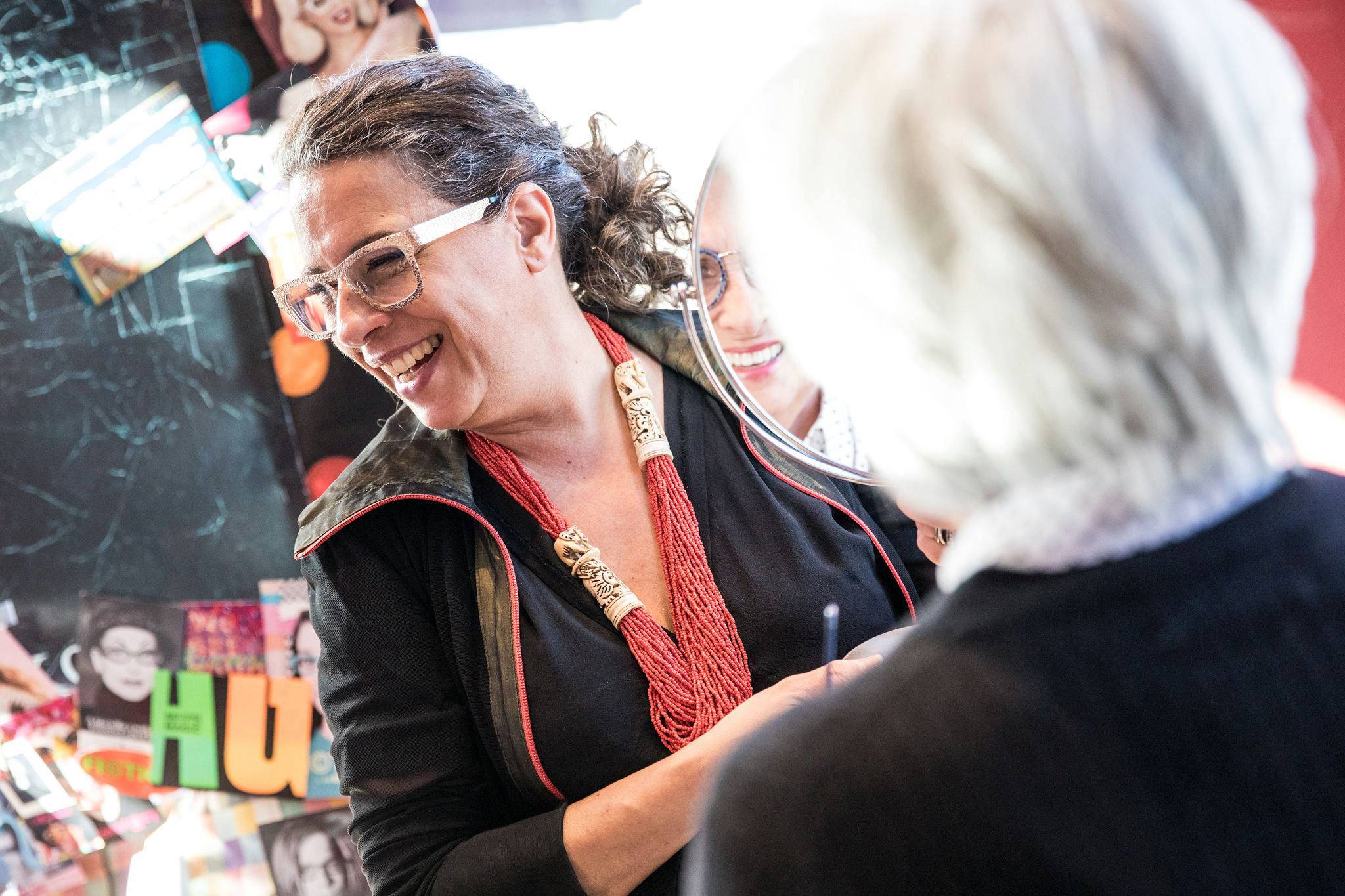 LL: You changed the way I and so many others feel about frames, that's for sure.
ML: Put your trust in us and we'll journey together to find the way that you want to express yourself
LL: Tell me more about how a person can rediscover themselves through eyewear.
ML: It's all about expressing your individuality—what do you want to see in the mirror? Which part of yourself do you want to show to the world? The beauty of allowing yourself to have more than one pair of frames is that you can show off several aspects of yourself: the sporty side, the flirty side, and so on. 
LL: Who should you bring with you to find a new frame?
ML: When deciding to change your look, seek out the opinion of someone you would go clothes shopping with: a person who is able to advise you according to who you are, and what you enjoy. 
Steer clear of well-meaning loved ones, who might have great taste, but give advice based on their own preferences. Don't seek validation from those who put you into a box based on who they think you should be.
As you become more in tune with who you are, you will eventually be confident selecting a new frame on your own.
LL: Talk to me about beauty.
ML: Beauty is not any one thing; take a look around our shops, and it will become clear. Beauty can be discreet, bold, architectural, playful, colourful… It always has thought and emotion at its core. A beautiful frame doesn't have to be crazy. Like you, it can be beautiful and unique in its own way. This is why we carry an array of frames highlighting this and that and lots in between!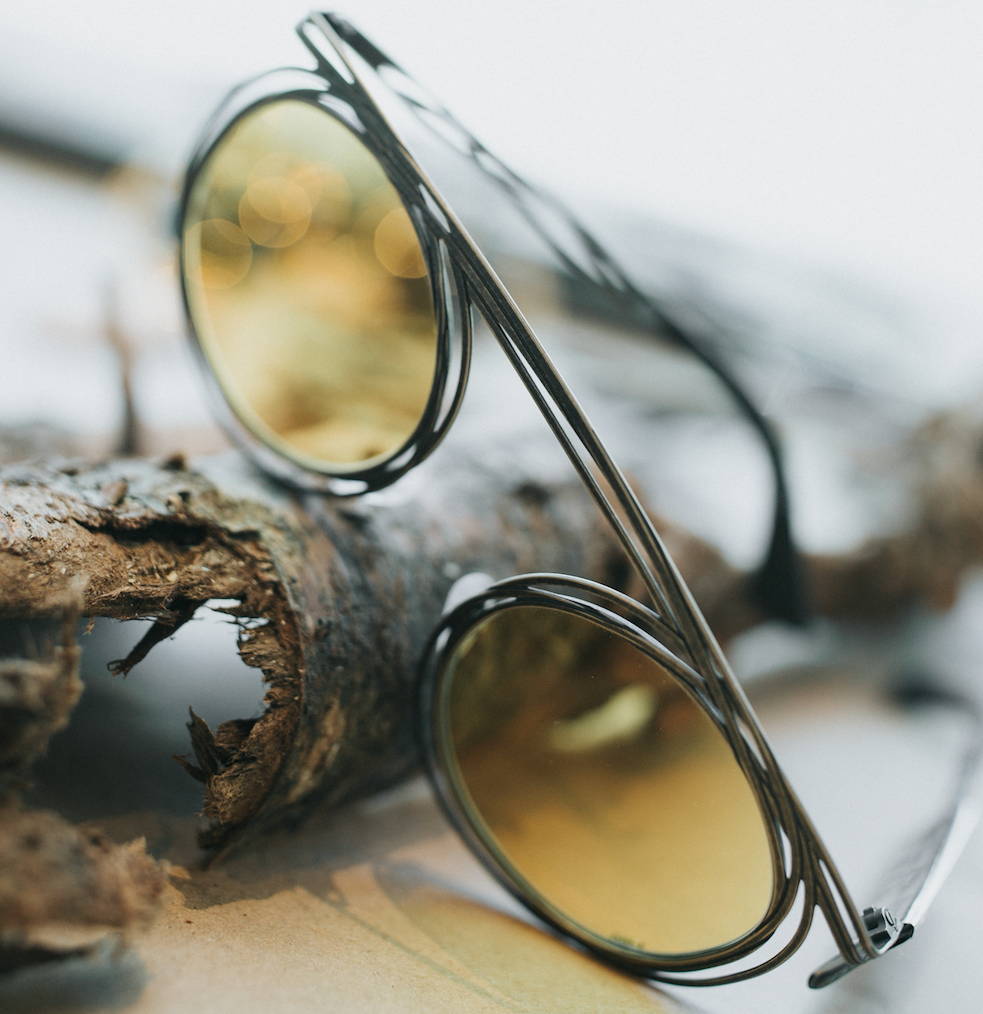 ---
LL: What would you tell someone who feels limited in the type of frame their professional career would 'allow'?
ML: More and more, people are dressing in ways that challenge conventional views on professional attire. They wear   unconventional clothing in the courthouse, the office, the hospital. We see this with professional women, who are embracing their femininity after generations of being told to be more masculine in these environments. These professionals are still taken seriously, by virtue of their work ethic and personality. Your clothes and accessories represent you, so be comfortable and confident, no matter the setting in which you work.
LL: What is your advice for a person looking to find new frames?
ML: Take your time. Come in with a clean slate. Be opened to discovering what your emotion needs rather that a pre-conceived notion of what your comfort zone is used to. Surprise yourself!
Read more
LET'S BE FRIENDS!