Discover our new collections
A selection like you've never seen before.
Our new collections will have you smiling.
Here's a spotlight on three of the latest collections to hit our displays:



"Inspired by the hip-hop trend of the 80s, Cazal represents a strong and iconic design with a powerful structure, made for unique individuals. The use of premium materials such as titanium or gold guarantees their quality, reinforcing the luxurious character of Cazal."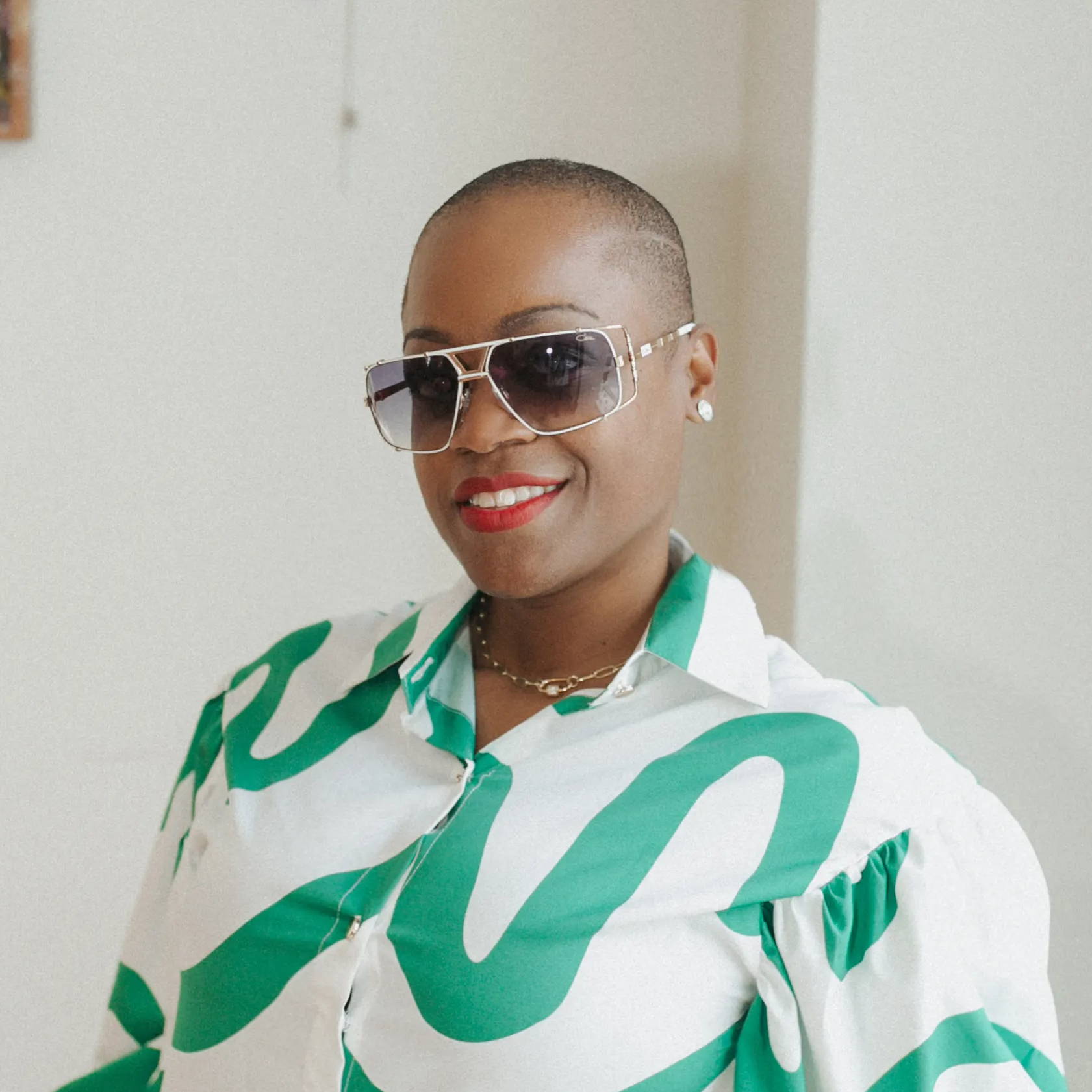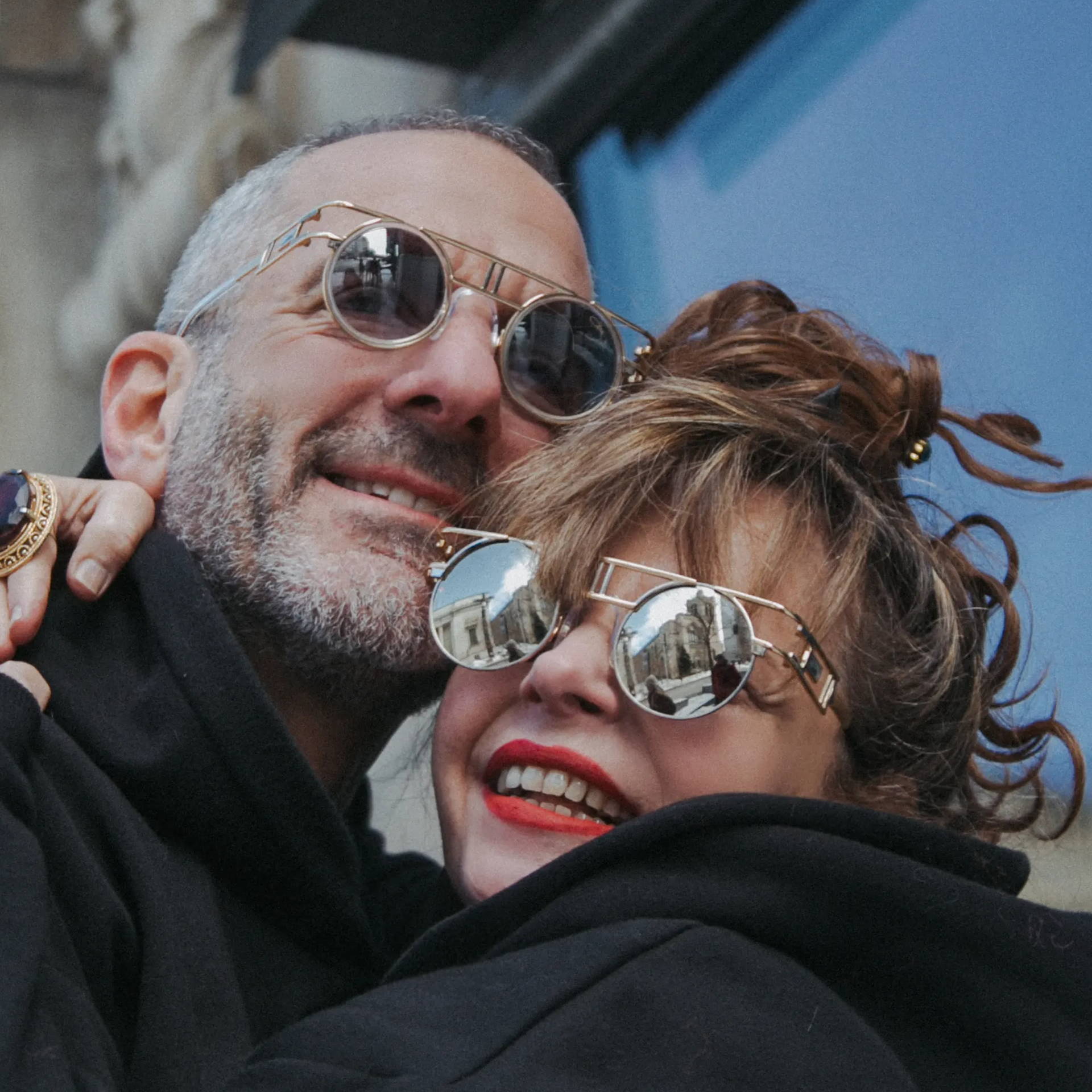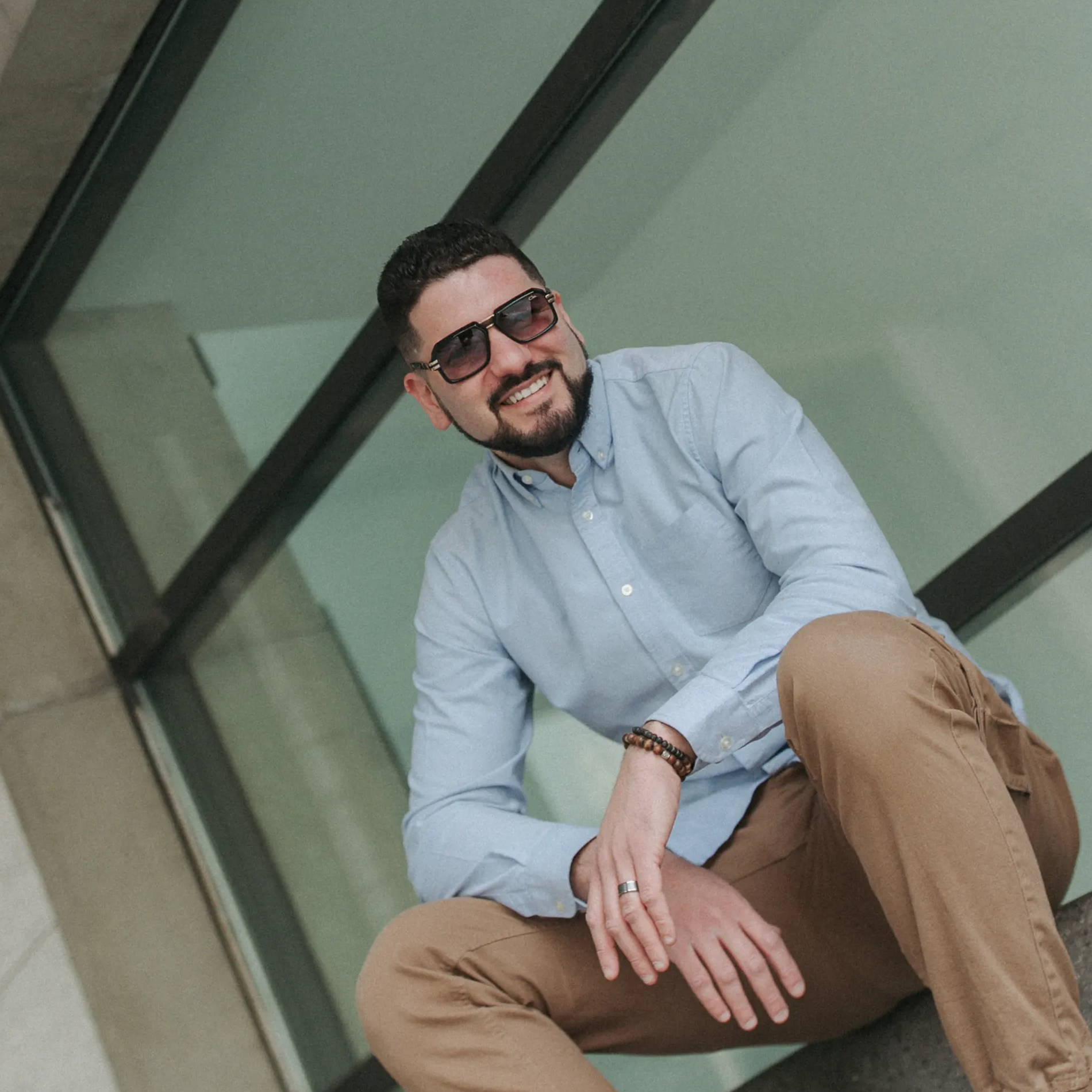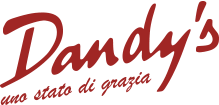 Dandy's aren't perfect, they're unique:
every "imperfection" should be considered a feature of that model, showcasing the craftsmanship behind them.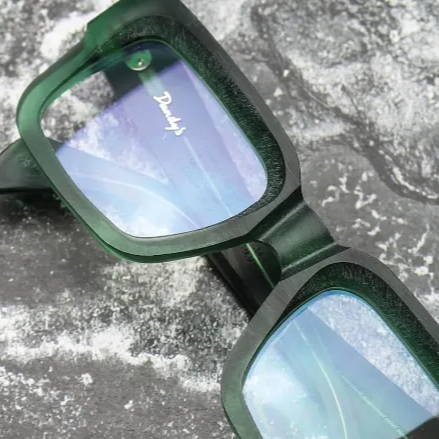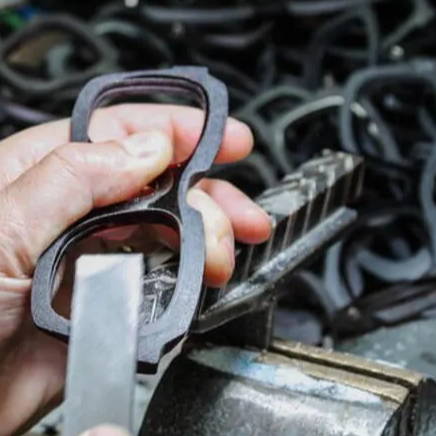 Inspired by the icebergs of Iceland, these works of art are of irregular shapes, recalling the link between man and nature. Asymmetrical like an iceberg and smooth like ice, these bold designs will turn heads. Enhance your eyewear collection with these feminine, elegant and daring creations.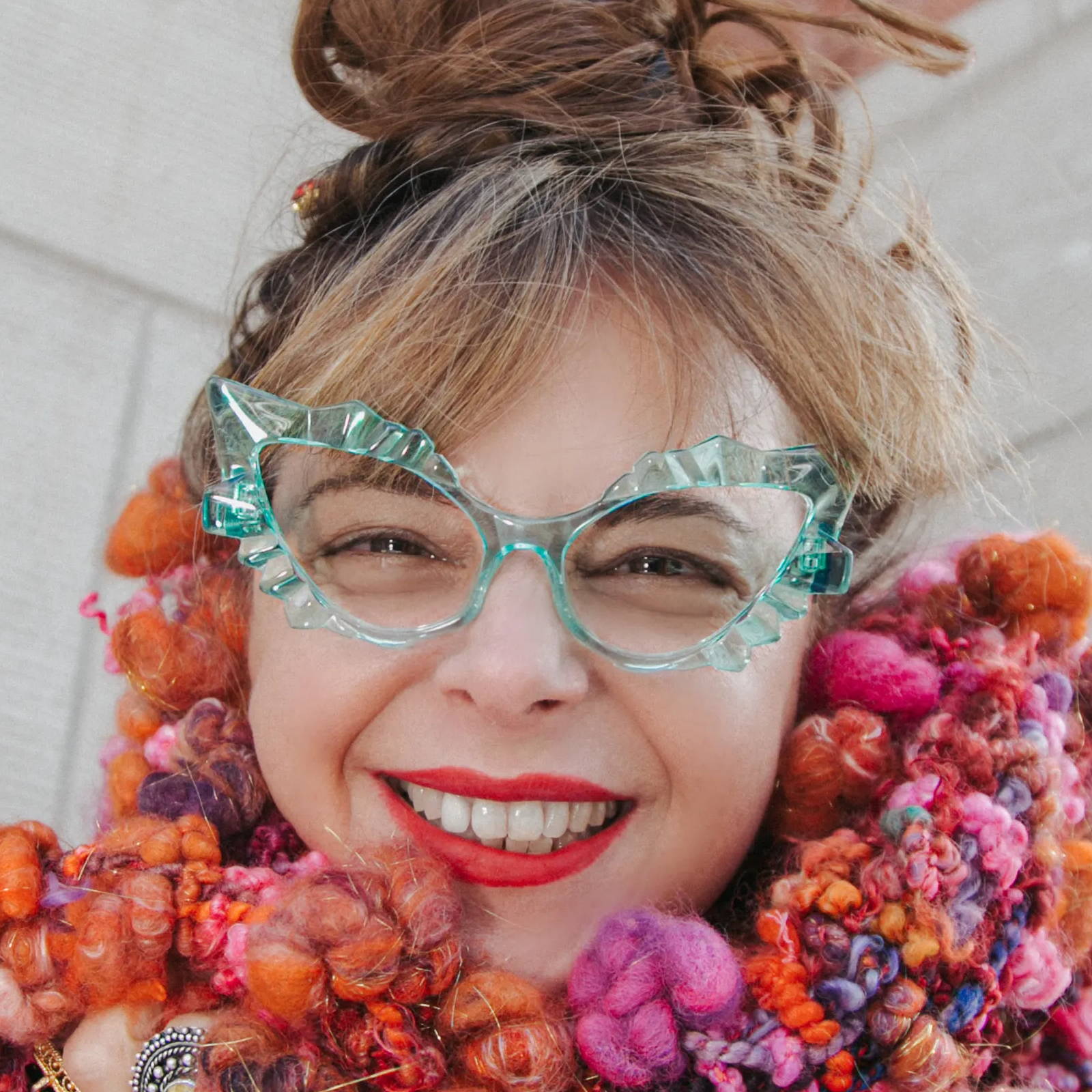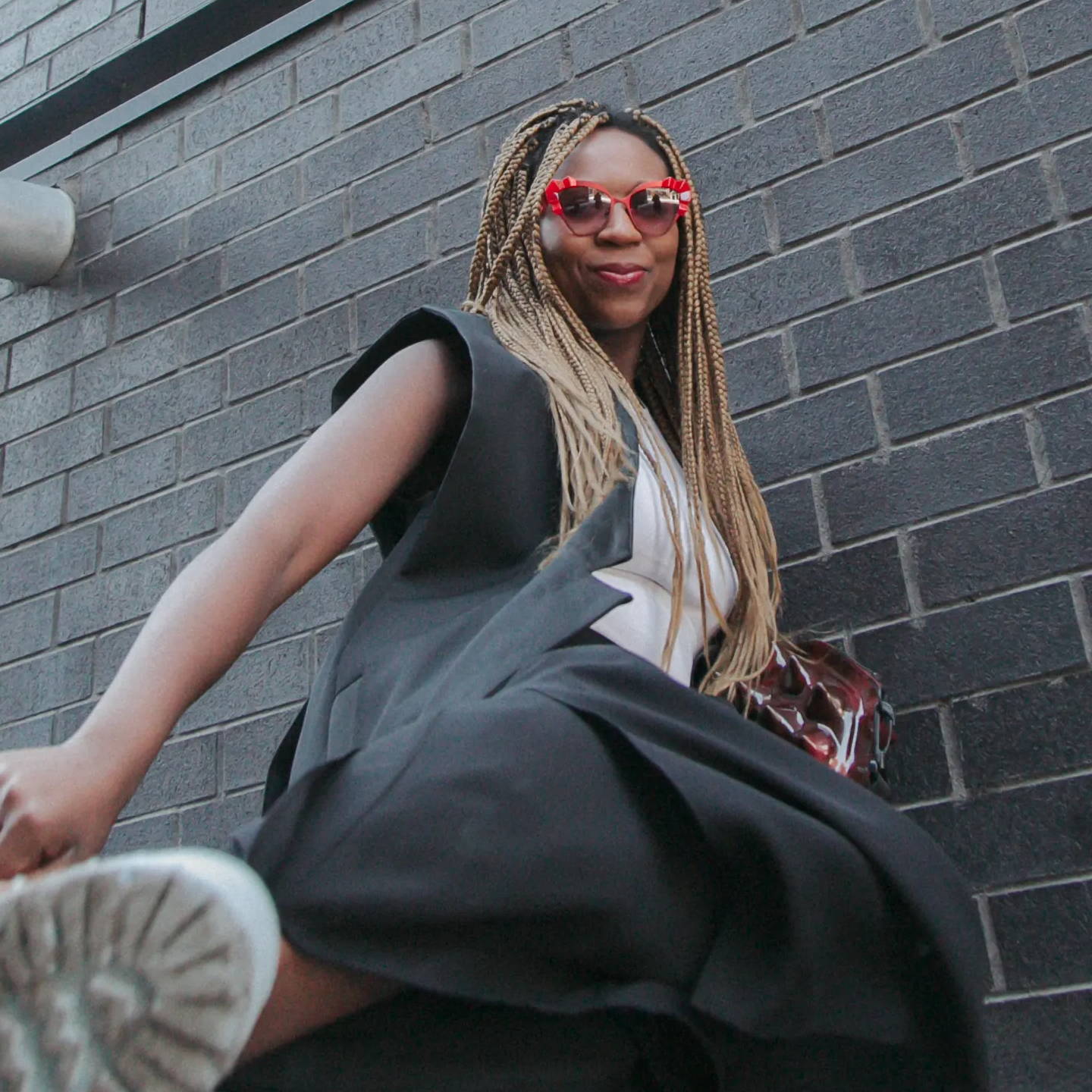 LET'S BE FRIENDS!